Discover more from Value Don't Lie
Quick Value Weekly
Over 1,000 subscribers
Quick Value 2.17.20
Altria ($MO)
Market Performance
[Index | % change WoW ]
S&P 500 | 3380 +1.6%
Dow Jones | 29398 +1%
Russell 2000 | 1688 +1.9%
Russell Microcap | 615 +1.6%
10-Year | 1.58% unch
Gold | 1586 +0.8%
Oil | 52 +4%
VIX | 14 -6.7%
Market Stats
A trip abroad this week with a quick look at the UK market… The UK MSCI Index is currently nestled right around 10x earnings… Which is pretty cheap when comparing to the S&P 500 at 19x.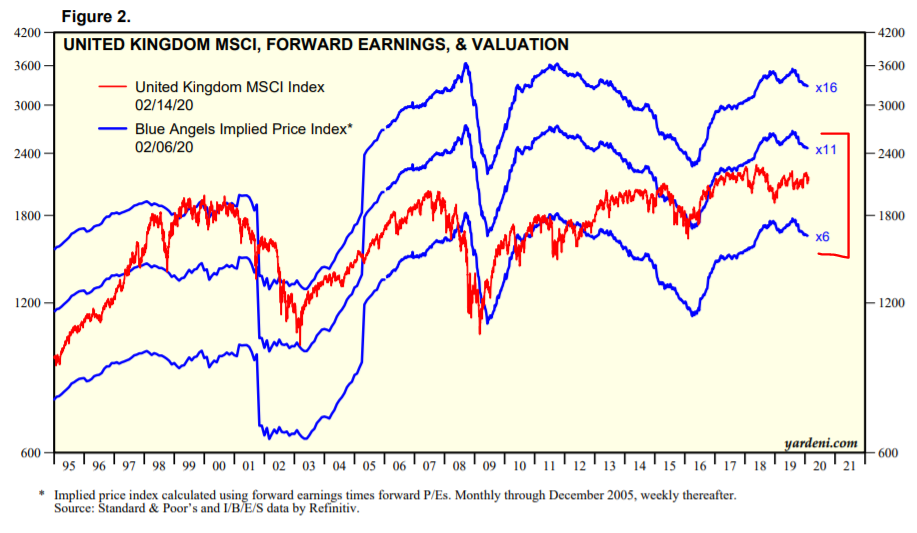 But… the UK is dealing with this whole Brexit thing that may or may not have a large impact on the British economy. For now, GDP has been chugging along just fine and business and consumer sentiment, which fell sharply in 2018, has been stabilizing / rebounding lately.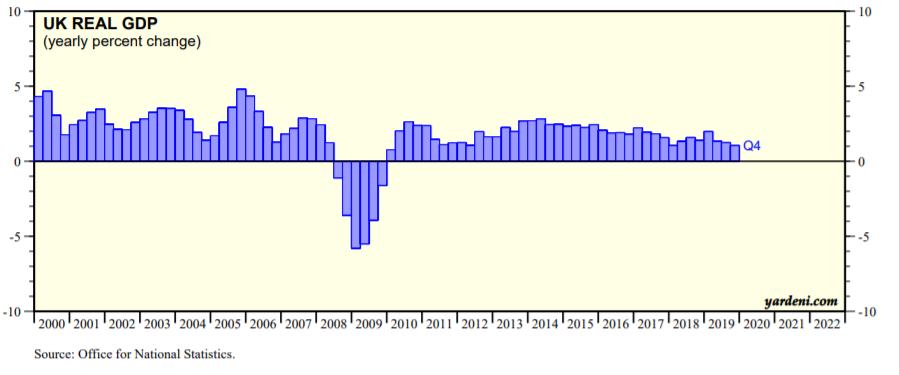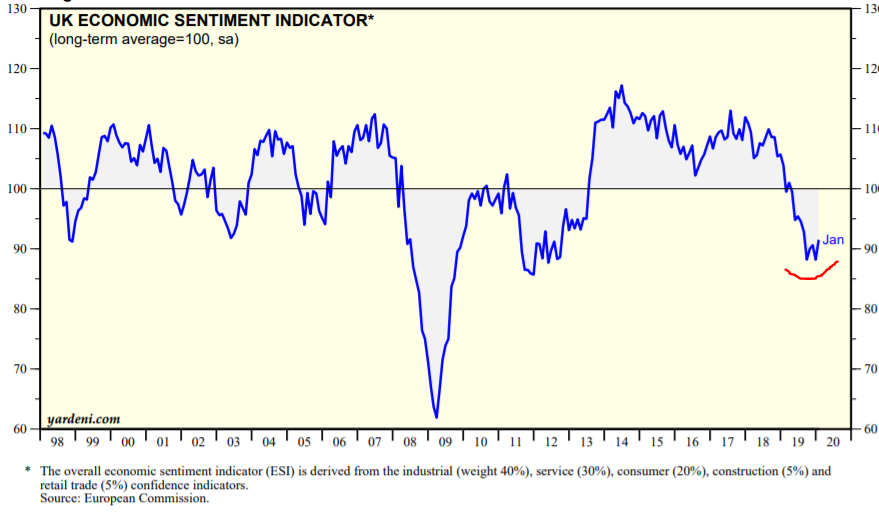 Most of the Brexit impact is yet to come: separation costs, renegotiated trade agreements, etc. A brief and insightful piece on the potential impacts of Brexit to the UK and EU: link.
Quick Value
Altria ($MO)
Yes, cigarette usage has been declining for many years…
Altria stock has suffered some losses of late, down from $70+ to around $45 per share today. The company invested $13bn for a minority stake in Juul (e-cigarettes) which has seen large write-offs and negative press lately.
Despite this, the positives are fairly overwhelming:
Earnings have been remarkably stable at Altria for a long time and 2019 was no different. Earnings grew 5.8% to $4.22 per share in 2019 making this stock fairly cheap at a 10x PE.

Growth — Outlook anticipates 4-7% earnings growth over the next 3 years

Debt is fairly low at $27bn — Relative to the $11bn in annual EBITDA that is

Dividend yield near 7.5% today — Management is committed to the dividend and has increased 5% in the past year and 8-10% over the past 3-4 years

As a bonus, Altria owns a $14bn stake in Anheuser-Busch — 16% of the current market cap
If one can get over the "sin stock" aspect of the business, then Altria looks like a reasonable bet. Check out their Q4 earnings release for more details: link.